We all know how important English is nowadays, it's the international language, and everyone needs to know it. Maybe you want to study abroad, attend a conference or just travel. English isn't my mother tongue but knowing it opened new doors for me. It's crucial to know a foreign language, especially English. Test your English here, find out how good you are at English idioms. I won't write too much because I know you are here for these incredibly useful links.
So let me share with you my resources:


I use well know websites like: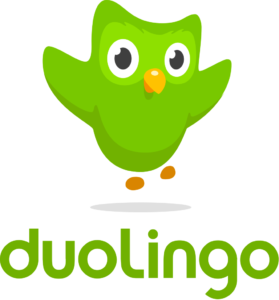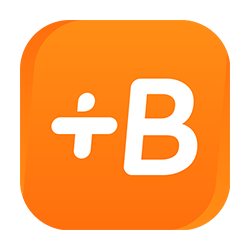 I love this website because you learn via videos, that is the most interesting way in my opinion.
On this website you can write your sentences and a native speaker will correct them.
Check your grammar mistakes.

YouTube is a great platform for learning English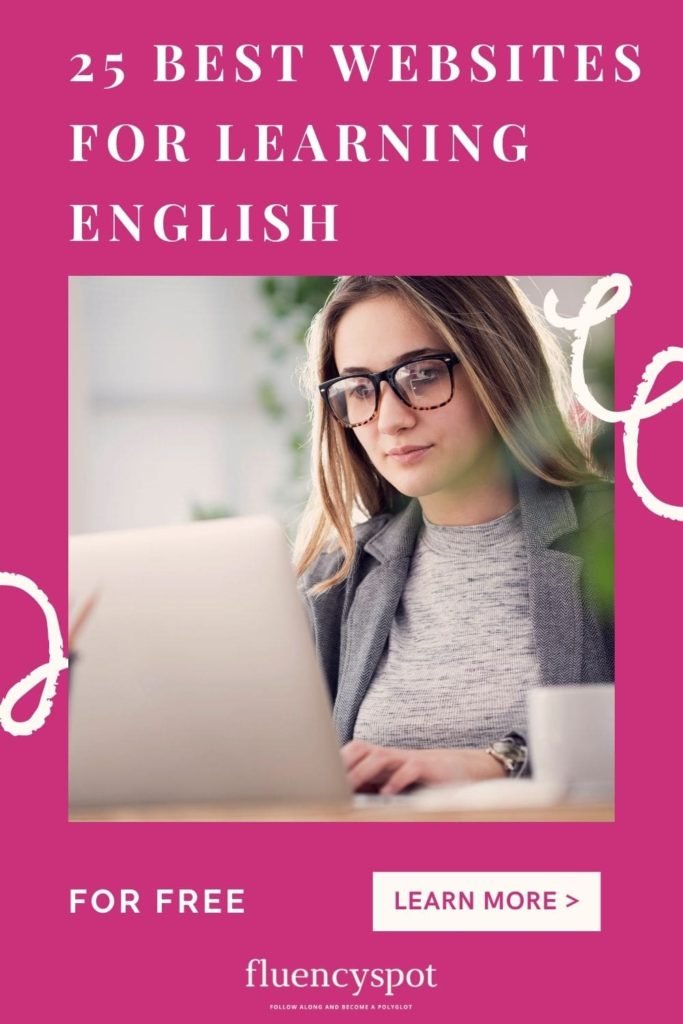 Check other bloggers too, they travel the world and learn new languages
Are you enjoying this post? Check out the blog post 25 English idoms and take the free idiom quiz.

So let's get to work!


Hi there! I'm Ana aka Mizuki Tao – a language lover and founder of the FluencySpot blog. I speak Romanian, Russian, and English. Currently, I'm improving my Spanish, German, and Japanese speaking skills. On FluencySpot I share all the tips and resources that helped me learn these languages faster.