Hey there, Global Language Lover! 🌍🎉
Ever felt like you're treading water in your language-learning journey? Been trying to get a grip on English, Spanish, Russian, German, or another tongue, yet still waiting for that 'Aha!' moment? Fret not! Your hunt for the ultimate learning elixir is over. Welcome to the magic potion of language love! 🌟
Jump right in with us into this linguistic adventure!  From the classic elegance of English, the fiery passion of Spanish, the intriguing depth of Russian, to the rhythmic charm of German – we've got it all! And guess what? The secrets we spill work for every language under the sun.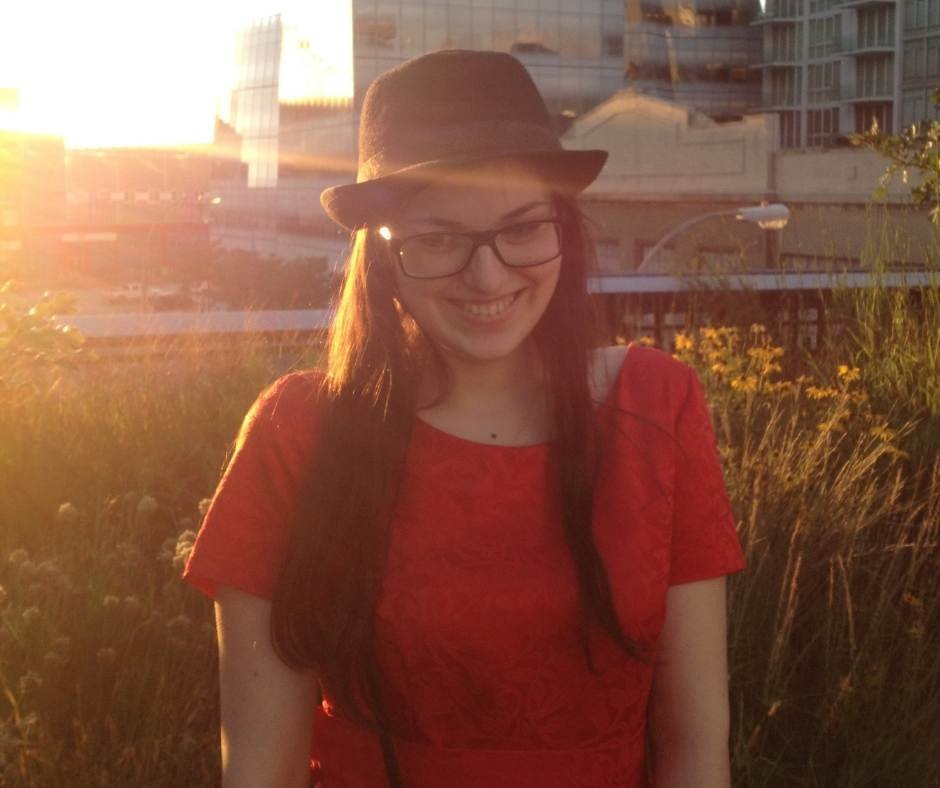 About Mizuki Tao
Hey there! I'm Ana Jomir, but folks around here know me as Mizuki Tao. Wearing the proud hat of the mastermind behind Fluency Spot, I'm here to guide you on this thrilling journey. I hail from the picturesque landscapes of Moldova where the sweet notes of Romanian music serenade the air and where Russian TV dramas are the talk of the town (and how I got my Russian game on point 📺). Remember me struggling with English? Those days are long gone. With a mix of high school memories, friendships with international pals, and a dash of grit, English and I are now inseparable buddies!
📚 A Peek Into My Language Library 📚
Japanese: Started as a self-taught journey, later got legit creds at uni. Anime, here I come!
German: Uni gave me the basics, but the real German spirit? Oh, that was all self-driven passion.
Spanish: Just a month, and voilà! I was chitchatting away. Rolling R's and all!
Got dreams of juggling multiple languages? Join the club! I've got my eyes set on the tantalizing flavors of French croissants 🥐, the enchanting tales of Chinese dragons 🐉, and the heart-throbbing plots of Korean dramas 📺. What about you?
Curiosity piqued? Dive headfirst into my linguistic escapades, and grab the treasure trove of resources I've lovingly curated on the blog.
Until our next chat,
Mizuki Tao 🌸
---