How to learn any language and get from the beginning stage to fluency and proficiency?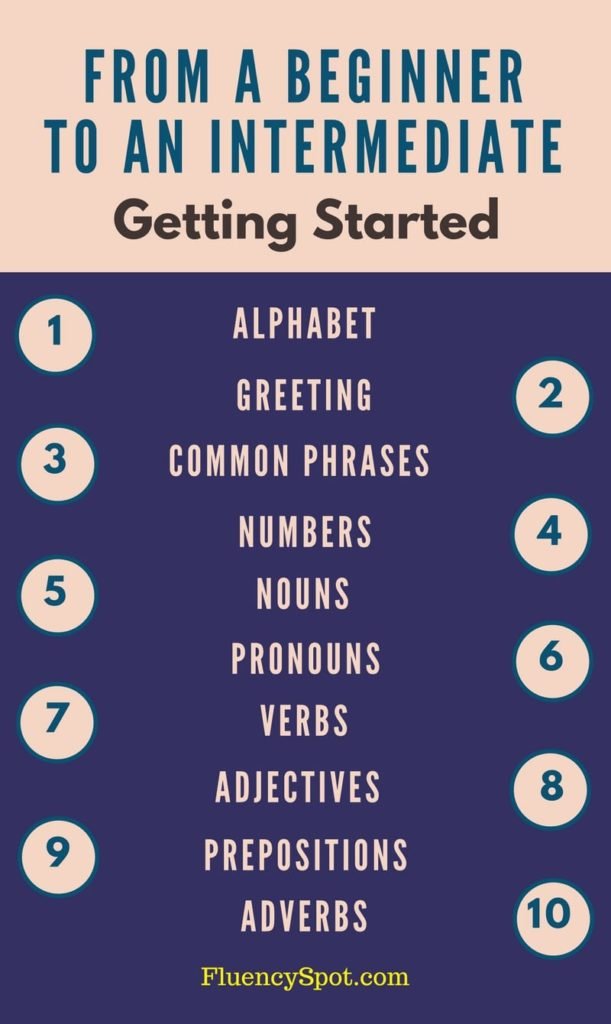 You want to learn a new language but you don't know how, where to start, and what to do next. I've been in the same situation, I wanted to learn Spanish but I didn't know how. That's why I created a Spanish step-by-step guide for beginners, I want to help those who have the same problem as I had.
This guide isn't as specific as the Spanish one because each language is different, but I could define the main steps you need to follow in order to achieve the fluency level you desire.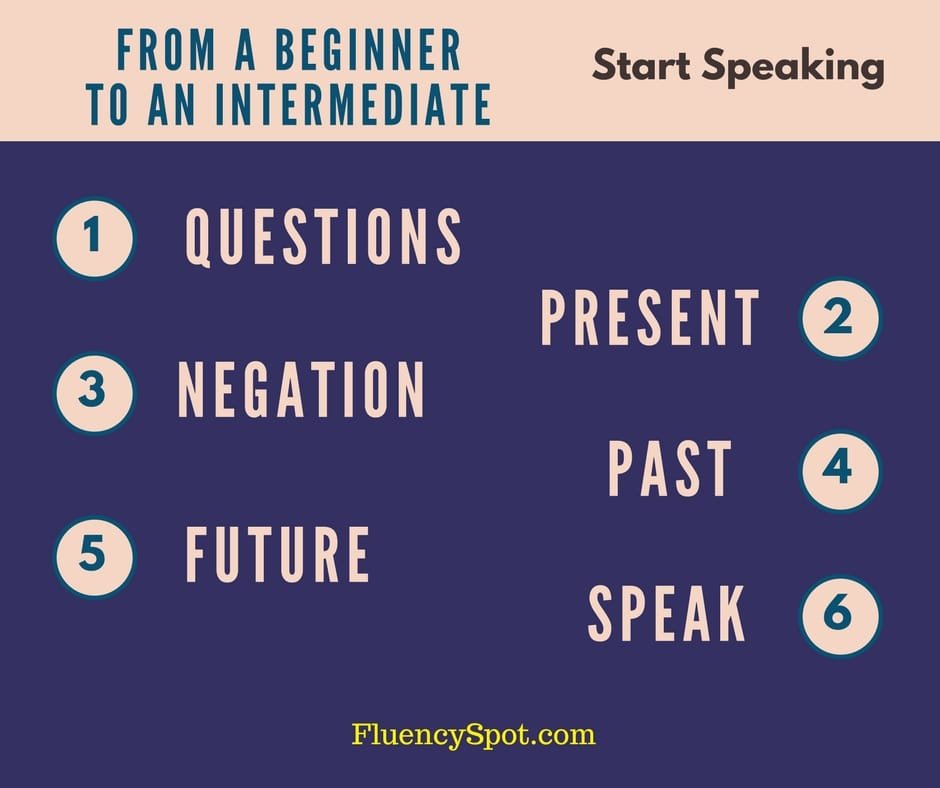 Beginner to Fluent is a 18 page guide that will teach you how to get from the beginner stage to the fluency and proficiency level.
I want to help you learn your target language faster. You are going to learn how to build sentences and gradually you'll add more words, use different tenses, use idioms and so on.
I have to warn you; you won't achieve it without hard work. Put in the effort, follow the steps and you'll be able to have a small conversation in your target language pretty soon.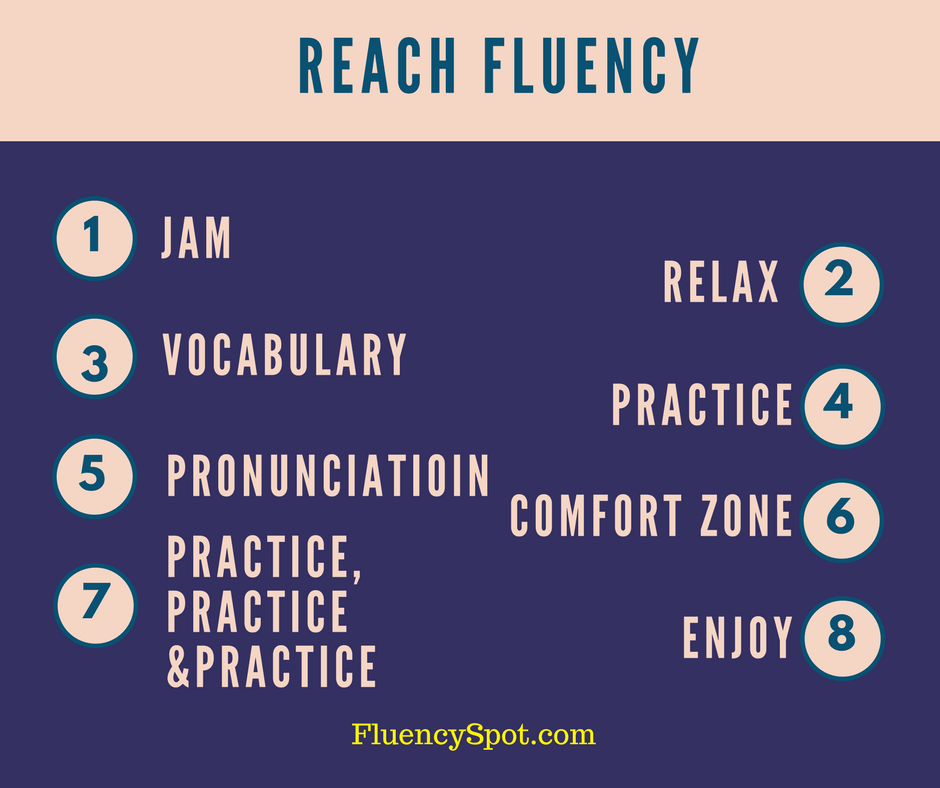 Get the Beginner to Fluent step-by-step guide and start speaking your target language NOW! You know what to do and how to do it!